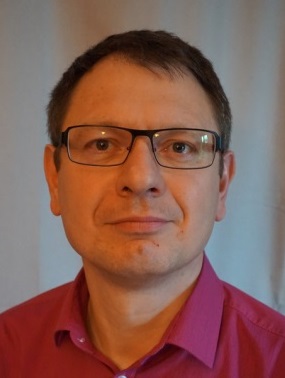 Mr. Didier EYERMANN
---
FMAS (Fives Michelin Additive Solutions), Technical Director
---
Didier Eyermann is Head of the R&D Platform whose mission is to find and develop new additive solutions for all metallic materials and according to customers' requirements.
Didier started his career in 1991 at Michelin within the Engineering department in charge of developing and deploying new building and curing machines and production lines for tires. In 2001 he is appointed Head of Molds R&T department. By that time several new processes were introduced including the Michelin industrial additive solutions giving a competitive advantage in term of tires performances and cost / lead time of molds.
Graduated of Ecole Centrale Lyon in 1989.